My Vacation Network
Why rent with strangers when you can list or book vacation homes from a network of trusted guests?
Create Your Private Rental Network
Rent Your Vacation Home to People You Trust
Your Home. Your Network. Your Peace of Mind
Customize your personal network and start renting directly to trusted friends, family and guests.
Get Started
Manage Your Vacation Property
With More Control
Rent with Confidence
Never worry about who you're renting to or how they'll treat your property. Rent to your private network of trusted friends and family.
Zero Transaction Fees
Eliminate transaction fees. You are in complete control of how and when you collect payments for your rental property.
Protect Your Privacy
You decide who can see your property listing. More than one property? List them all and set visibility and access controls for each.
Build Your Private Community of Guests
Why rent to strangers when you can rent to people you know and trust? When you build your private, custom community of renters, you maintain control over every aspect of your property rental — from visibility to collecting payments. And setting up your property listing only takes minutes.
Get Started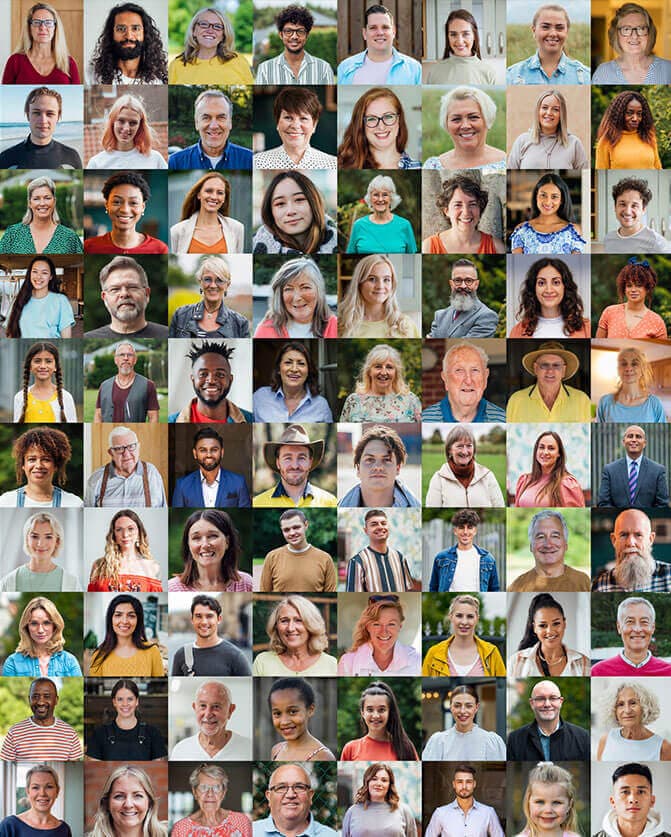 Collect Payments on Your Terms 💰
Your network members pay you directly using your preferred method. MyVN does not process payments — which means there are never any transaction fees. You set your rates and payment schedule for each booking, so you can charge what you want when you want (or nothing at all).
MyVN does not process any payments between you and your guests. You are able to work directly with your guests to establish your rates and collect payments however you like.
Keep More of Your Cash!
Why pay the skyrocketing fees associated with listing your property on other platforms? With MyVN, you eliminate the meddling middle-man and keep more of your cash (as you should).
Breaking the Rake
We'll never "take a rake" from our members. What you earn from each booking is your business — we don't believe in tacking on fees.
Break the cycle of pesky service charges and take the guesswork out of how much you'll earn.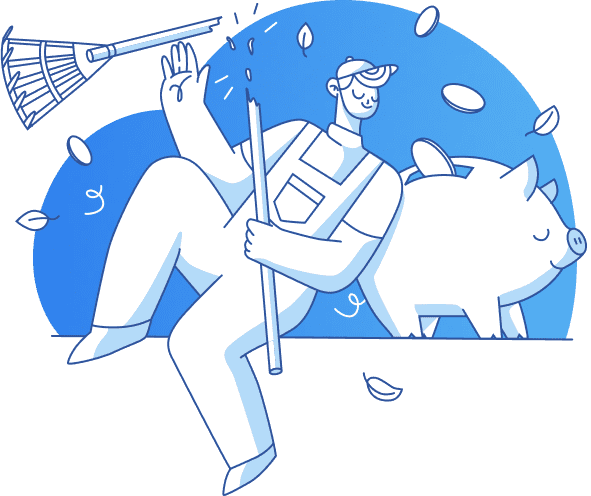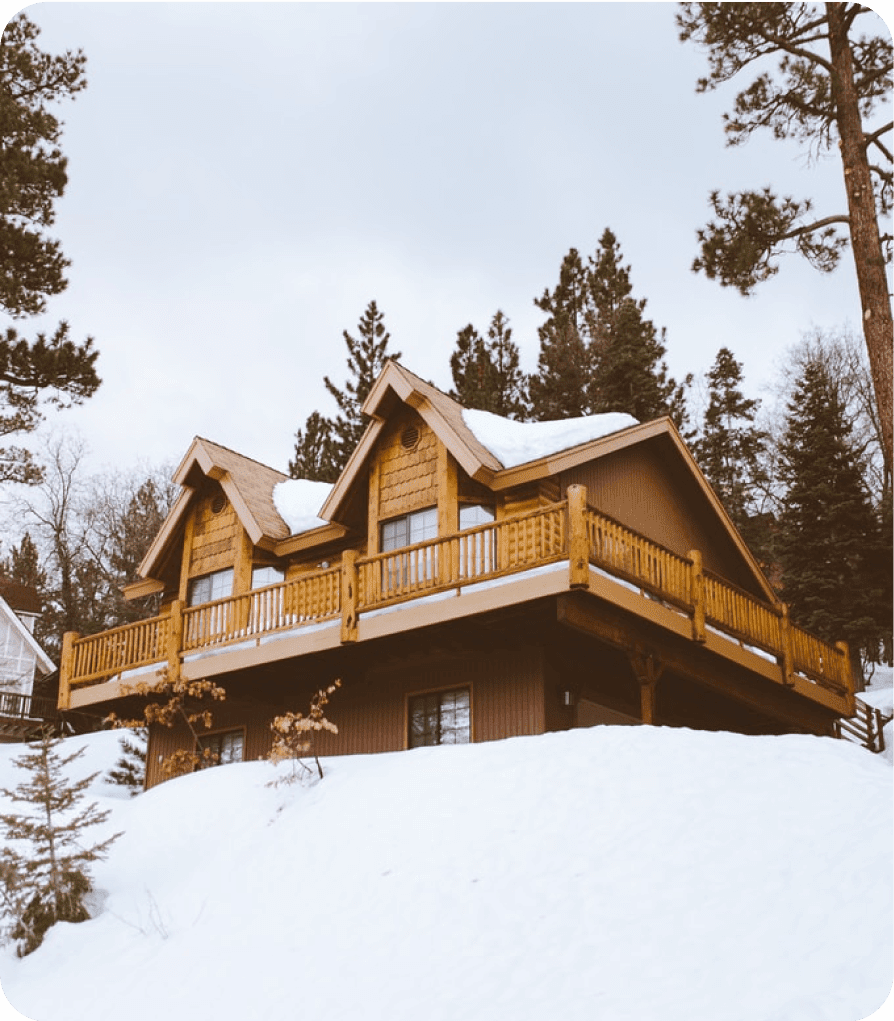 Trust Your Home Only to Those You Trust
Reduce Risk. Control Privacy.
Using MyVN greatly reduces the uncertainty (and anxiety) that can come with allowing others to rent your home. We've all heard terrifying tales of rentals gone wrong — and it only takes one bad rental to ruin your home (and your trust).
For added privacy, your MyVN property listing is only visible to people you share it with — not the whole world.
Grow Your Circle of Trust
Quickly grow your circle of trusted guests by collaborating with other property owners and sharing networks or by allowing your direct network members to refer a friend (a friend of a friend is a friend, after all.) Whether you're combining networks or accepting friend referrals, each member is linked back to their original MyVN connection, so you'll always know who's who.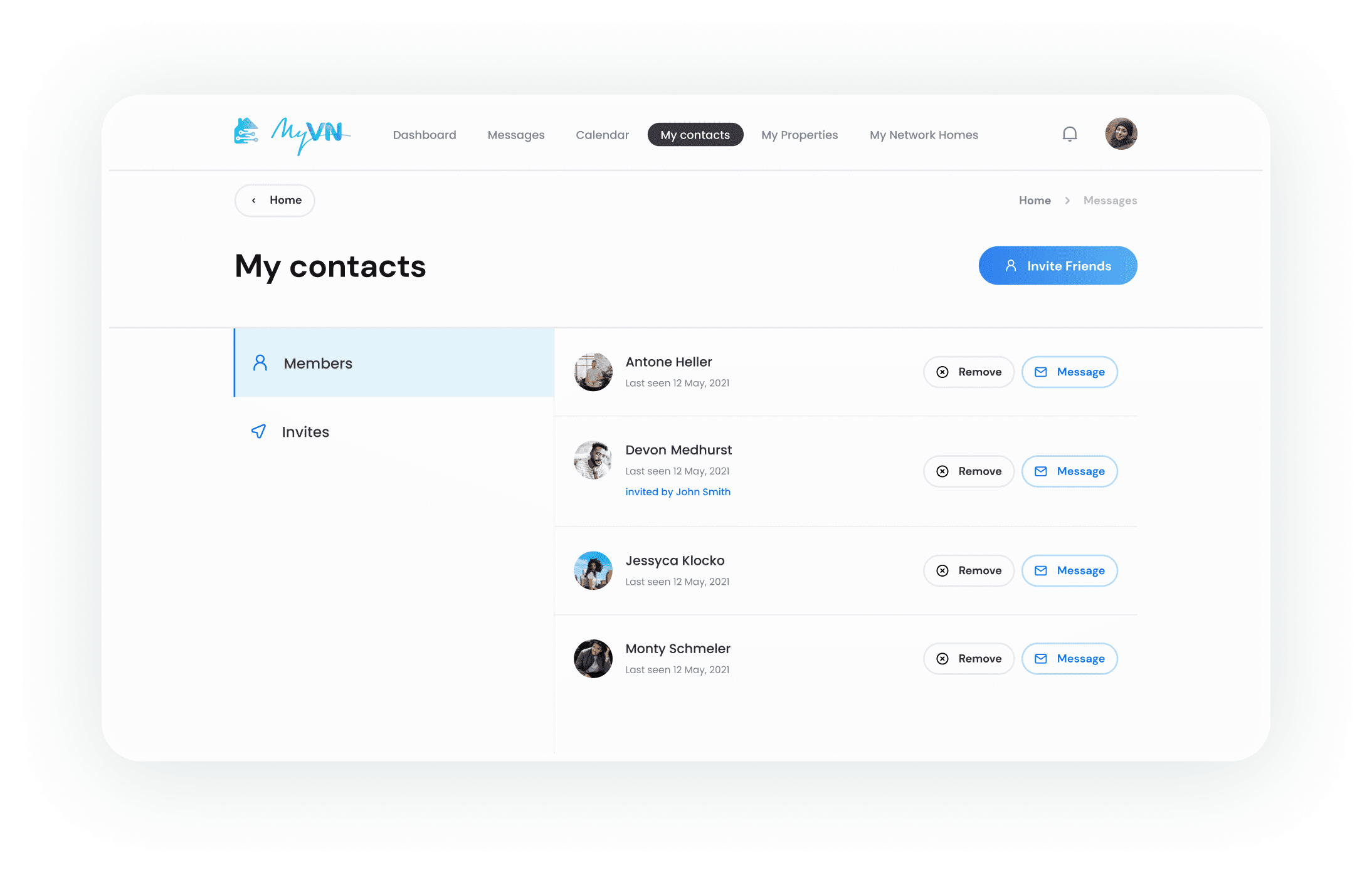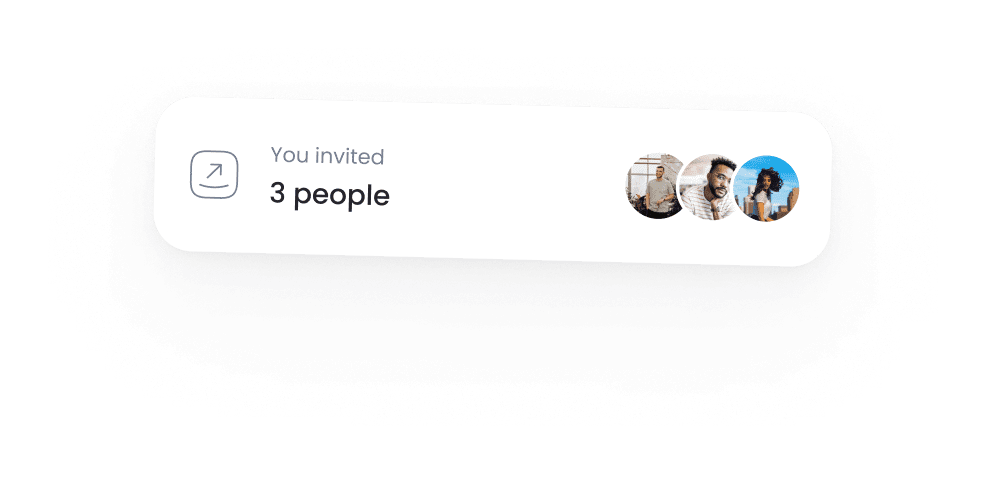 Manage Bookings Easily
Avoid the double booking dilemmas and manage your bookings easily from the user-friendly dashboard. View your calendar in real-time, edit listing details, accept or decline booking requests, and track communications— all in one convenient place.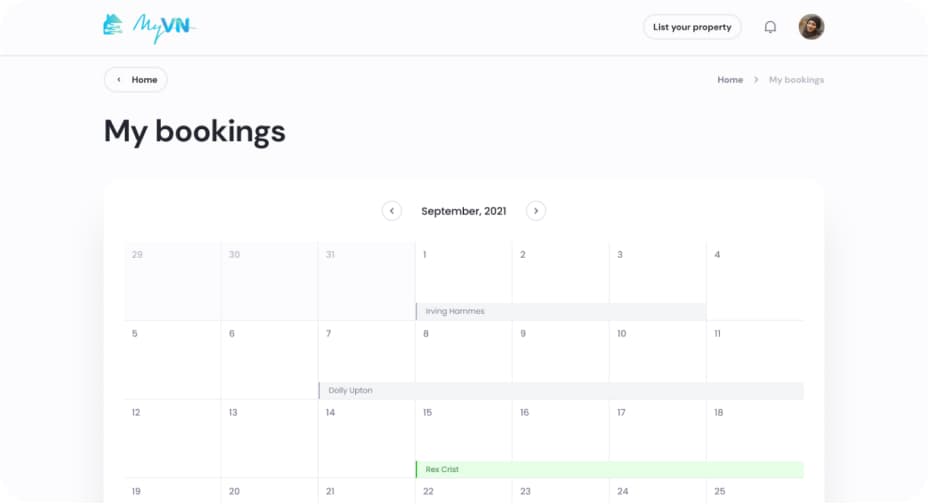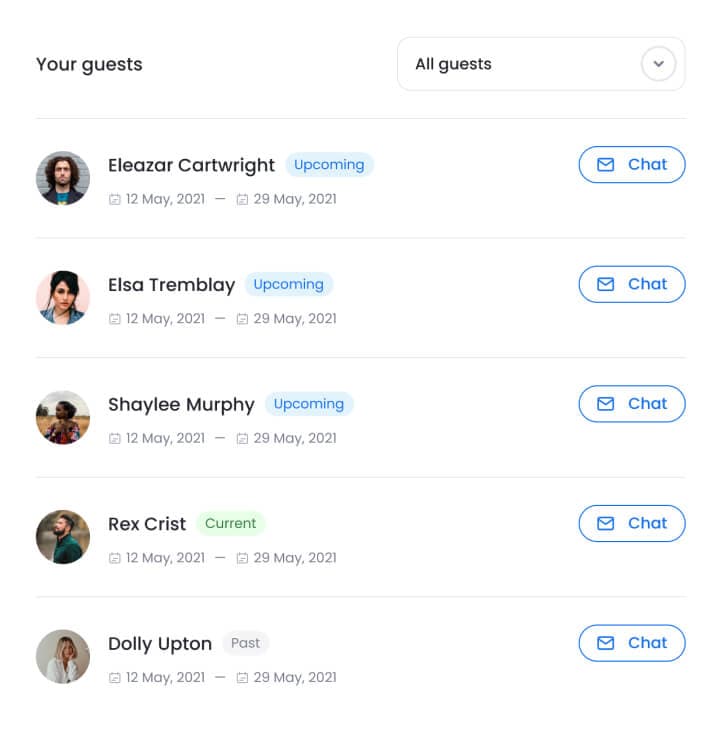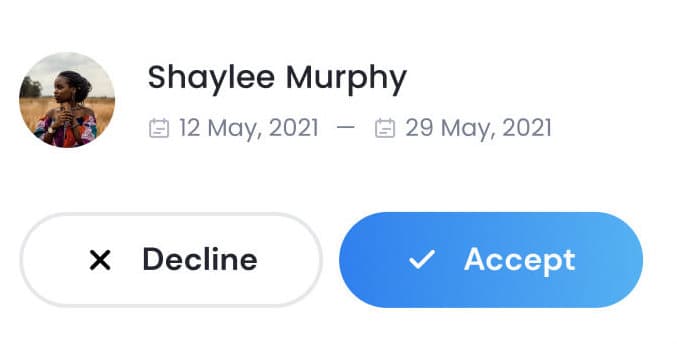 Keep Your Communications Organized
Never miss a message — staying organized and on top of booking inquiries from your network and communications with your
guests is simple with the MyVN dashboard.
Get Started
Get Started in Minutes
Step 1: Create Your Property Listing
You'll have your listing up in minutes with our simple, straightforward process. And if you run into any trouble, we're here to help.
Step 2: Invite Your Friends and Family
Jumpstart your vacation network quickly by inviting your friends and family to be a part of your private community of trusted guests.
Step 3: Start Accepting Guests
With your invites sent, you're now ready to start accepting guests
Download the MyVN app
Quickly and easily invite selected
individuals in your contacts.
Download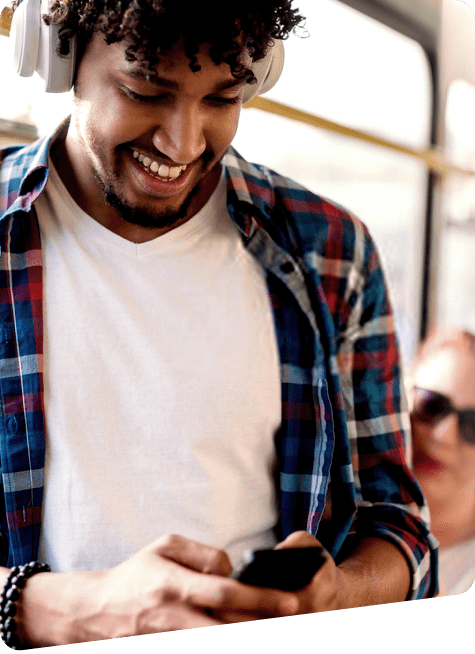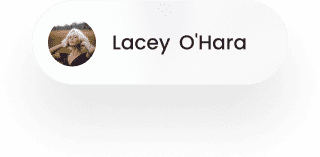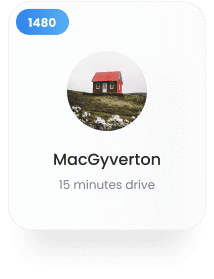 Flat Fee Pricing. Unlimited Monthly Bookings.
Your MyVN membership uses simple flat-fee pricing, so you
always know what to expect. No hidden fees. Ever.
Monthly plan
$49Per Month
List up to 2 properties

Unlimited network size

Unlimited monthly bookings

No transaction fees
Choose Monthly Plan
Yearly plan
Save more than 15% with a yearly plan
$499Per Year
List up to 2 properties

Unlimited network size

Unlimited monthly bookings

No transaction fees

List up to 2 properties

Unlimited network size
Frequently asked questions